I think the wisdom in the following words is also found in a mandala. I think the words speak of pakikipagkapwa (interconnectedness)—
"When one sits in the Hoop Of The People, one must be responsible because all of Creation is related. And the hurt of one is the hurt of all. And the honor of one is the honor of all. And whatever we do affects everything in the universe. "

Black Elk [Hehaka Sapa].
Also attributed to White Buffalo Calf Woman.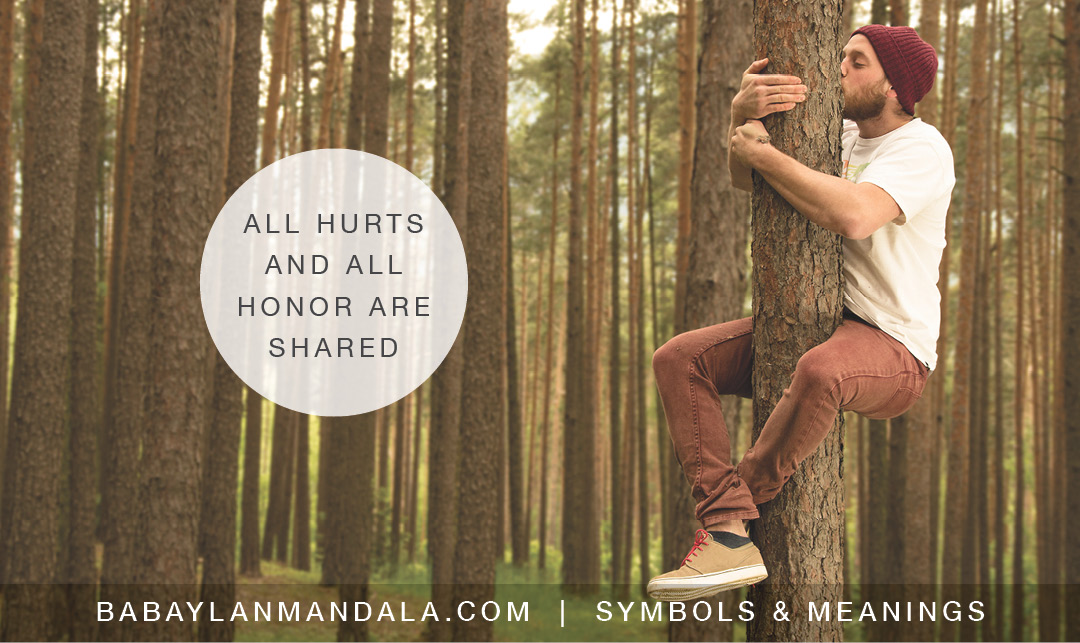 I'm the artist of the Babaylan Mandala and a visual designer. I'm also a mentor and life coach. 
I love working with deeply creative people who are keenly intuitive and intelligent, seeking not only gnosis, but also their higher purpose and ways to serve others.
Visit www.lifelightlove.com to find out more about working with me as your life coach.