The Tree of Life blossoms with flowers. It bears fruits. It sheds seeds…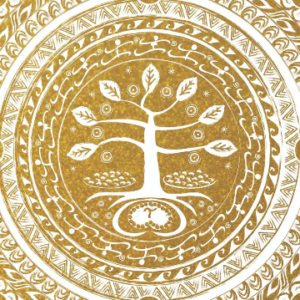 YOU are the Tree of Life. So…
How do you blossom and unfold?
How are your words, thoughts and actions fruits of your life?
What seeds are your planting in others life that will take root, grow, blossom, bear fruit… and fulfill your highest purpose on Earth as a human?
I'm the artist of the Babaylan Mandala and a visual designer. I'm also a mentor and life coach. 
I love working with deeply creative people who are keenly intuitive and intelligent, seeking not only gnosis, but also their higher purpose and ways to serve others.
Visit www.lifelightlove.com to find out more about working with me as your life coach.