"My art on someone else's body." It's a strange thing to say.
I never thought that the babaylan mandala would become a tatak, so meaningful that others would want it tattooed on their own skin. (In the Philippines tattoo is "tatak.")
I observe. I give my blessings to the bearer. I know the ancestors are pleased.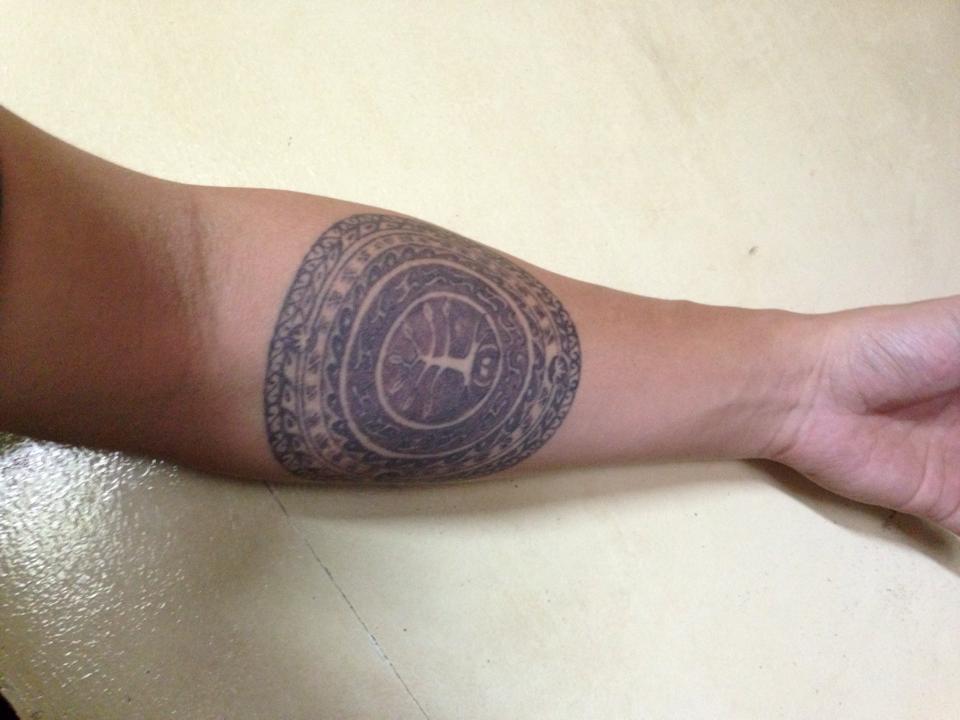 To the bearers: May you grow and blossom as the Tree of Life does. Grow roots deep into the earth… raise your branches high to the sky… may your flowers bloom and your fruits nourish others. May the seeds of your fruits bless generations to come—those you know and those who are not yet born. The ancestors are pleased. Bahala na.