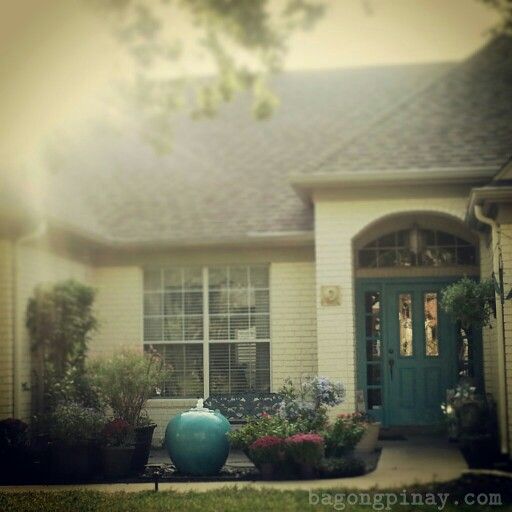 I know now that moving AND getting rid of unnecessary things is the physical act of dismantling my world and re-assemblying it to align with my spiritual life and my mission.
It's been so hard to let go of beloved furniture and decorations. It was hard to sell my 2-year-old home—I had put so much attention to detail during the renovation and upgrades—new granite counters, above the counter sinks, painting the exterior and placing a relaxation patio with a garden , fountain and sitting area…
But letting go of these big material things is what is necessary so that I could prepare for traveling, and a move from one country to another. How can one answer the calling to bring service to people across a continent and an ocean, if one is hindered and locked down by material attachments? Well, it's very hard to do that. The decorating and renovation was fun—but it's all been a distraction… great reasons to put off or NOT answer the calling.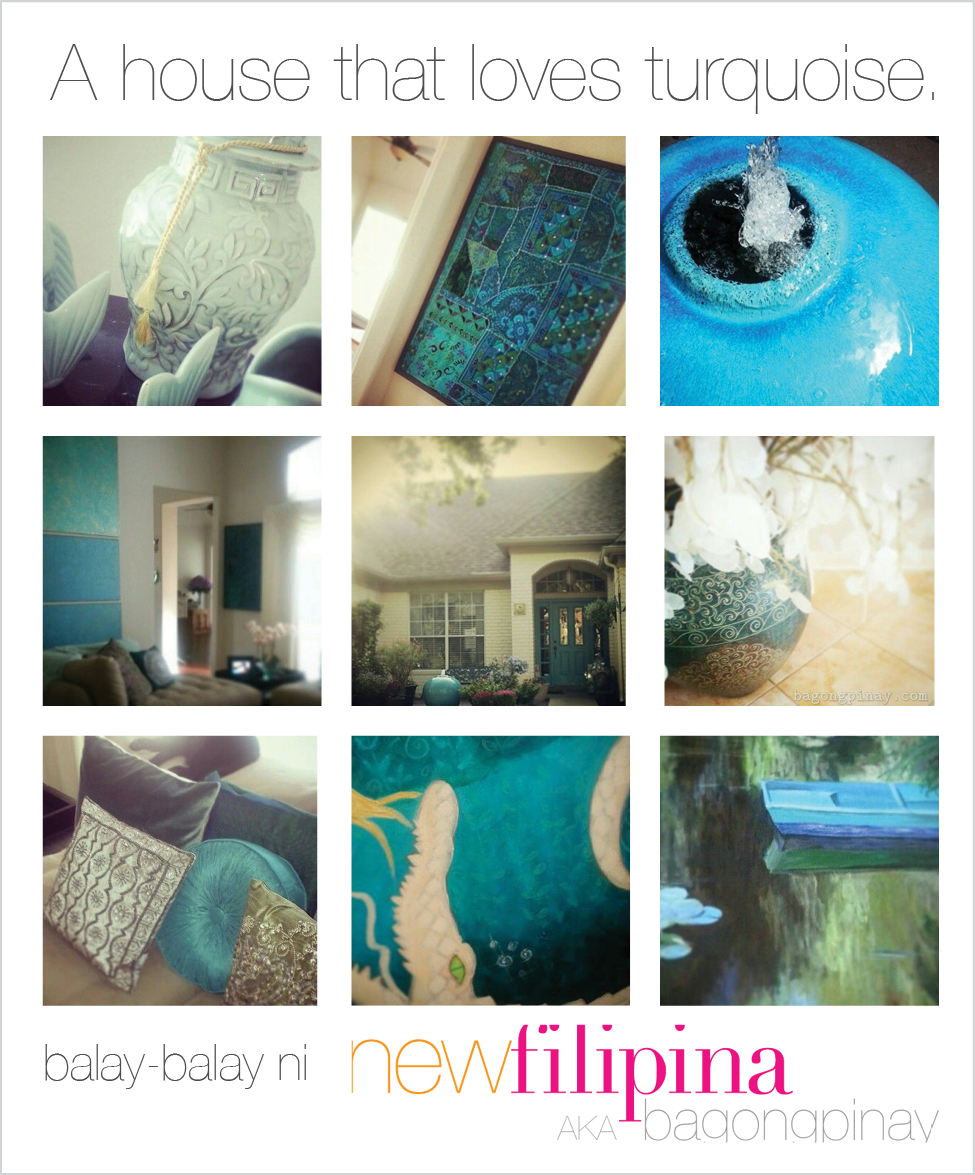 Getting rid of these material things, these utter distractions, I found myself holding my breath at times. They're all just THINGS but I attached emotions and memories to all of them. In an energetic way I was holding on to a burdens and loading them around my heart chakra—my chest, shoulders, upper back and arms.
2015 was a year of letting go of old things, old ways and even an old name. All these no longer serve me. The change in my life, being laid-off by the financial corporation here in Austin, TX, forced me to make these change. If I had not embraced the change, letting go of all these things would have been much much harder.
I'm singing the refrain from Frost. The Disney song is a good excerise for me.
Let it go! Let it goooo!!